My debut novel Eight Detectives / The Eighth Detective was a Sunday Times 'Crime Book of the Month' and a New York Times 'Thriller of the Year'…
"Fate seemed to have become a cat, leaving these curious, mangled items at his door. This time it was a dead body."
---
All murder mysteries follow a simple set of rules. There must be two or more suspects. One or more victims. Eventually, one of the suspects must be revealed as the killer…
In the 1930s, Grant McAllister, a mathematics professor turned author, worked out these rules, illustrating his ideas with a collection of crime stories.
Then Grant disappeared.
Julia Hart has finally tracked him down. An editor for a prestigious London publisher, she has some questions about his work. And she wants to know why he stopped writing.
But she'll soon find out that some stories are best left untold.
---
"This super-smart homage to the Agatha Christie tradition is a must. Stylish, ingenious and great fun…" – The Sunday Mirror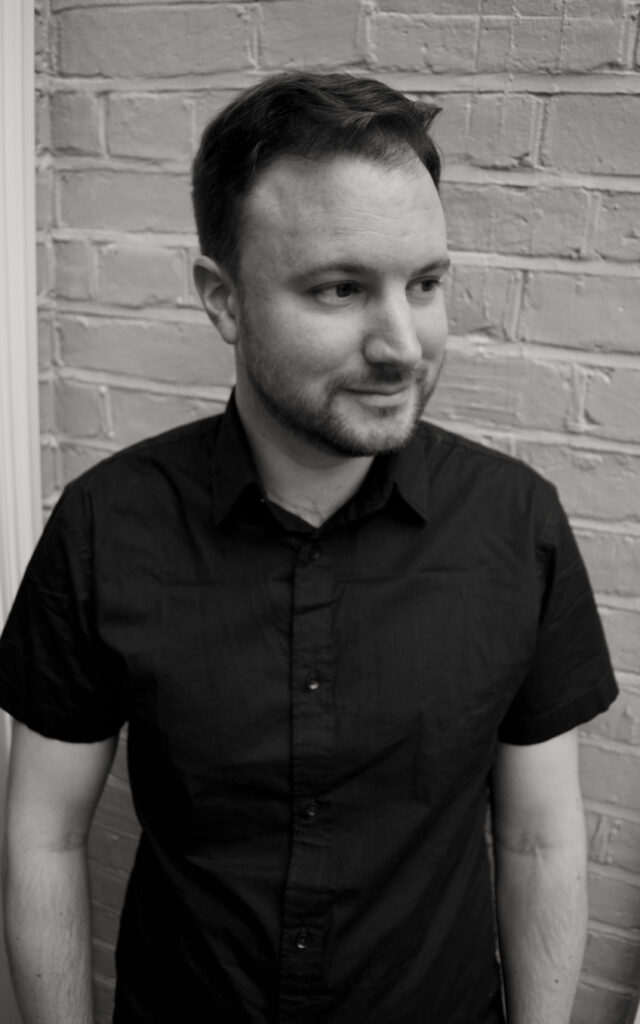 Hello, I'm Alex Pavesi. I am an author of crime novels. I live in London, where I write full time. I previously worked as a software engineer and before that obtained a PhD in Mathematics. I enjoy puzzles, long walks and recreational lock picking. Feel free to get in touch.
Recent Posts
---
How Silly is Too Silly?
Although classic detective novels tell stories, these stories are presented as "problems of logic and deduction…" Those aren't my words, but the words of Raymond Chandler in his seminal essay The Simple Art of Murder. He's talking specifically about an early detective novel by A. A. Milne called The Red …
Metaphysical Detective Fiction
There are many subgenres to crime fiction. Police procedural, cozy crime, domestic noir, etc. I enjoy some more than others. But the subgenre I really love is metaphysical detective fiction. It's not a term you'll encounter often, though it goes back to the 1940s. It's probably not the best from …
Making an author website
Hello. I've been making my author website over the last week. And I've decided to include a blog – the one you're reading right now! Which means that I can't put the site live until I've written an inaugural post. And I thought what better subject than to share my thoughts …